God Loves People

Reaching the World for Jesus Christ!

Sunday, December 29, 2013
Proverb 14:21, "He that despiseth his neighbour sinneth: but he that hath mercy on the poor, happy is he."

The best way to fight the darkness is to shine the Light!

The Truth
(dozens of life-changing articles)

Martin Luther: Master Of Deceit
(Download Adobe below if you need it)

"And of some have compassion, making a difference" ―Jude 1:22

Matthew 25:40, "And the King shall answer and say unto them, Verily I say unto you, Inasmuch as ye have done it unto one of the least of these my brethren, ye have done it unto me."

Caring and making a difference is what Christianity is all about.

Another Gospel (Dr. Curtis Hutson exposes Lordship Salvation)

---

As Christians, we should care about the individual as much as the group. The beer companies don't care if a few people die here and there. What does it matter to most teachers if a few student's fail. Who cares if 51,000,000 babies have been aborted since 1973 in the U.S., right? I made this website with God's help and guidance to reach out to the INDIVIDUAL. It's that one person in a hundred that I am here to help by Gods grace. God loves people, which is why I preach THE TRUTH!

Where will you spend eternity?

"America has become a nation of sodomites... our days are numbered." —Brother Lester Roloff

Hampshire View Baptist Deaf Church

Marilyn Manson Exposed - Part 3 (Pastor Danny Castle - Part 1, Part 2)

A NATION IN PERIL
(a patriotic 1:45 hour film I made)
"Without concern we're not Christlike. Without concern we're not Christlike. Ah, watch yourself. ... Now your greatest need as a Christian, and of every Christian, is a concern for lost and dying people. Without concern we're not Christlike. You have no claim to Christlikeness unless you're concerned about others. Without concern we're not obeying the Scriptures."

—Pastor Lee Roberson (1909-2007), from the needful sermon, The Revival America Needs | Download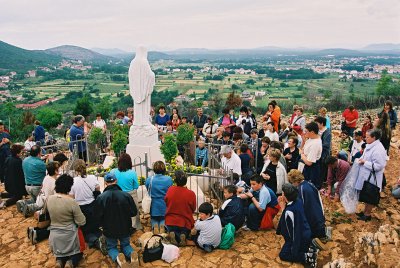 Religion is the Worst Thing that Ever Happened! | Thieves and Robbers
Acts 26:18, "To open their eyes, and to turn them from darkness to light, and from the power of Satan unto God, that they may receive forgiveness of sins, and inheritance among them which are sanctified by faith that is in me."

We're all on the same journey, are you on the right path?

---

Free King James Version Downloads

Each of the following printable King James Version Bibles is formatted differently, but they are all the 1769 edition of the 1611 Authorized King James Bible...

MS Word file of complete King James Bible
MS Word files of Individual Books of the Bible (ZIP file)
PDF file of complete King James Bible
PDF of Individual Books of the Bible (ZIP file)

---

"John 14:12, 'Verily, verily, I say unto you, He that believeth on me, the works that I do shall he do also' ... 'For the Son of man is come to seek and to save that which was lost' (Luke 19:10) ... It is easy to see that Jesus sought the lost and came to save sinners. These are His works. The Bible says that we are to do those same works." —Dr. Jack Hyles, EXPLORING PRAYER WITH JACK HYLES, chapter 31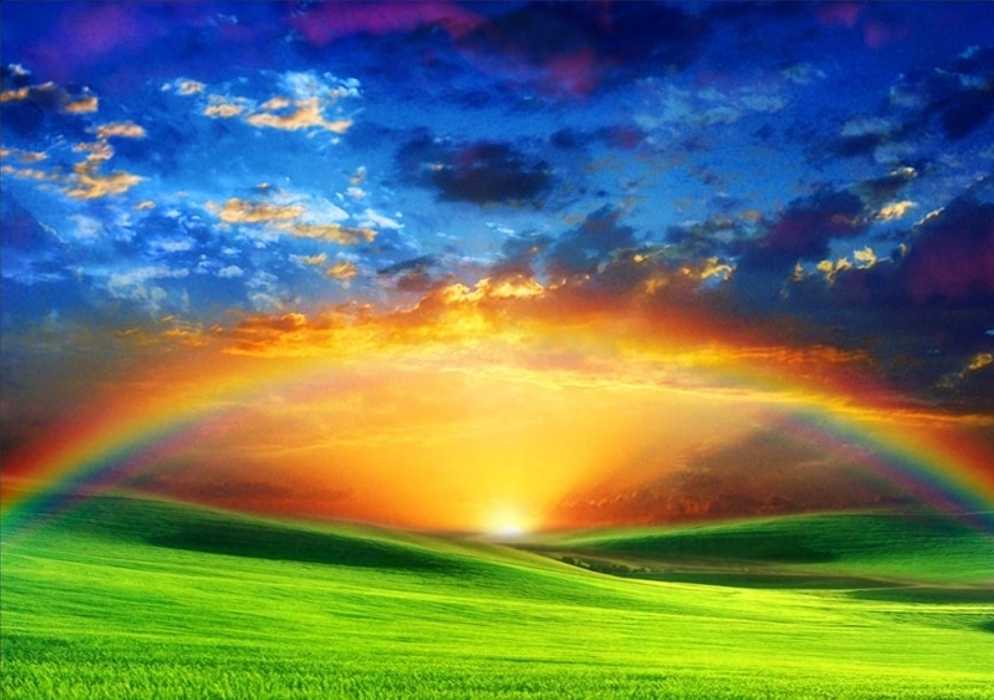 The Greatest Things in Life are not Things...
Lord let me live from day to day,
In such a self-forgetful way,
That even when I kneel to pray,
My prayer shall be for others.
Others, Lord, yes, others;
Let this my motto be.
Help me to live for others
That I may live like Thee.
—Dr. Jack Hyles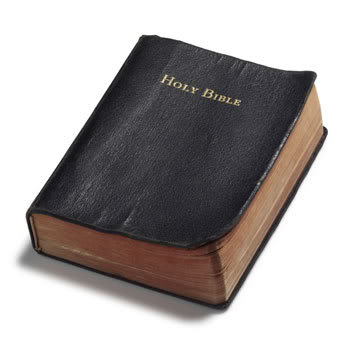 ---
Proverb 3:5-7, "Trust in the LORD with all thine heart; and lean not unto thine own understanding. In all thy ways acknowledge Him, and He shall direct thy paths. Be not wise in thine own eyes: fear the LORD, and depart from evil."
---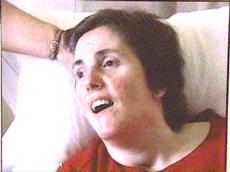 The Untold Story of Terri Schiavo
"Verily I say unto you, Inasmuch as ye have done it unto one of the least of these my brethren, ye have done it unto me." —Matthew 25:40
---
"The Bible does not contain the Word of God; It is the Word of God." —Dr. Lee Roberson
"Sorrow will last for the night, but morning cometh when you will meet both your loved ones and the Lord Jesus. Are you traveling on the detour of loneliness? Sometimes we do find ourselves completely left alone. We do not have close friends and our loved ones are far away from us . . .Yes, you may feel yourself one of the earth's loneliest creatures, but if you are a child of God, then you have the promise of the presence of Jesus. This is His promise to obedient followers: '. . . lo, I am with you alway, even unto the end of the world. Amen. ' "

SOURCE: Pastor Lee Roberson (1909-2007), from the sermon titled, THE DETOURS OF LIFE.
---
Dr. John R. Rice (1895-1980), founder of the Sword of the Lord, states in his excellent book, Dr. Rice... Here is My Question...

"When you get saved, you get saved not because you deserve it, but because you simply let God save you and because you confess your own poor sinful state and your inability to save yourself."

SOURCE: Dr. Rice... Here is My Question, by Dr. John R. Rice, pg. 304; 1962, Sword of the Lord Publishers; ISBN: 0-87398-158-8

I couldn't agree more. This is what the Bible teaches. Dr. Rice also states in his Gospel tract, What Must I Do To Be Saved...

"The change in your heart, sinner, is God's part and you may be sure He will attend to that. Your part is to simply believe in Him. Whatever else is necessary in your eternal salvation, the Lord attends to when you trust in Him, or believe in Him."

SOURCE: What Must I DO To Be Saved, by Dr. John R. Rice
---
Old-fashioned, Spirit-filled, Christ-honoring, sin-hating, soul-winning, Bible preaching! It is the hope of the church! It is the hope of the nation! It is the hope of the world!"
—Pastor Jack Hyles (1926-2001)

Life Changing Quotes by Pastor Jack Hyles

"A little person in a little place can use a little thing, perform a
little task, and receive a great reward." —Dr. Jack Hyles

God Is Trying to Get It to You

"We are prone to categorize sin. We have a few sins that we categorize as giants ones. We list murder, adultery, homosexuality, stealing, killing, cursing, etc. Let me suggest that you put one sin at the top of the list: the sin of prayerlessness. It is the greatest of all the sins, for it includes in it a degree of atheism."

SOURCE: Dr. Jack Hyles, a quote from the book, EXPLORING PRAYER WITH JACK HYLES, chapter 11.

"You are not going to be what you decide to be; you are going to be what you decide to be around." — Dr. Jack Hyles
---
Learn about the World
---
The Counter above is the estimated average number of American
abortions that have taken place since it became legal (1973).
For more information, go to BibleHelp.org/didknow.htm
---

"Present-Day Wickedness, Apostasy and Modern Civilization Cannot Prevent Revival"—Evangelist John R. Rice

God Loves People!
God Loves People!
God Loves People!
God Loves People!
God Loves People!


When all you have is God, you have all you need.
65% Japanese Don't Believe IN God (less than 0.5% saved)
---
—Free Online Video Documentaries—
"This is the Book [the King James Bible] that makes great men, great homes, and a great nation. It's been voted out of the school, kicked out of the homes, and misused in the Church; but look at the shape we're in tonight."
—Brother Lester Roloff (1914-1982)

"All the good news for modern man we need is the King James version of the Bible."
—Brother Lester Roloff (1914-1982)

"All over the country people are choosing the wrong heroes. Choose Jesus for your Hero. He'll never disappoint you. They killed Him, but He got up on the third day."
—Brother Lester Roloff (1914-1982)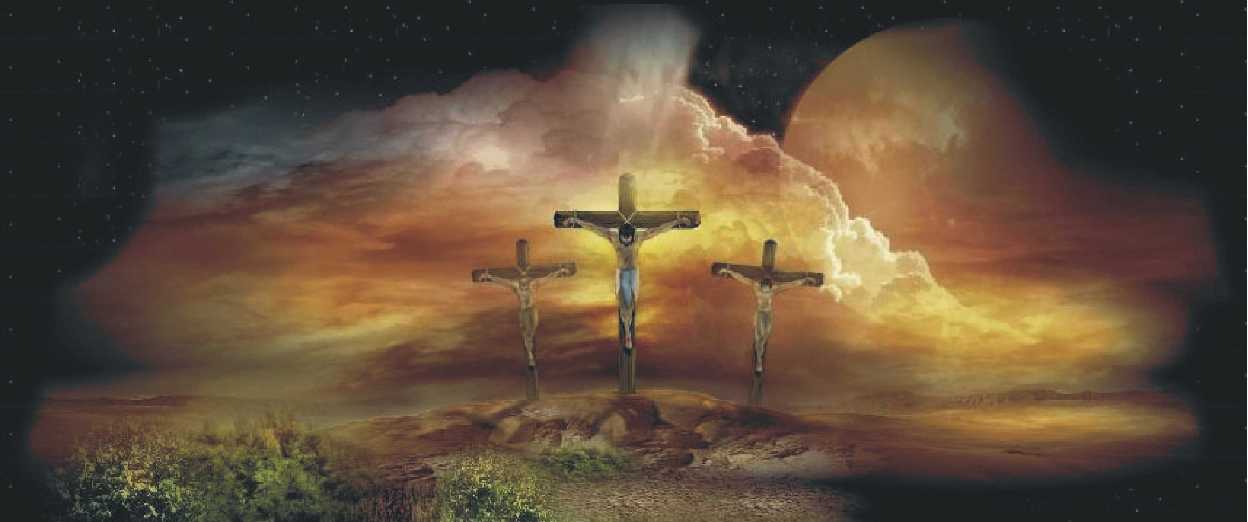 Philippians 2:21, "For all seek their own, not the things which are Jesus Christ's."
---
1st John 4:9, "In this was manifested the love of God toward us, because that God sent His only begotten Son into the world, that we might live through Him."

1st John 3:23, "And this is His commandment, That we should believe on the name of His Son Jesus Christ, and love one another, as He gave us commandment."

Lord, Keep Your arm around my shoulder and Your hand over my mouth.
---
"It would be a godsend if the Church would suffer persecution today; she hasn't suffered it for hundreds of years. She is growing rich and lagging behind. Going back."

—Billy Sunday, The Need for Revivals, from "Billy Sunday: The Man and His Message," by William T. Ellis, Philadelphia: John C. Winston Co., 1914
To those who believe, no explanation is necessary; to those who believe not, no explanation is possible.
---

Are you a Christian?

Now you had better get in the habit of asking, "Are you a Christian?" You will win more if you just start witnessing everywhere you go. You will win as many on the side as you do on purpose, and you will have the most wonderful experiences. If you preachers would start winning souls everywhere you go, you wouldn't have to get a book of illustrations to preach from next Sunday. Instead of saying, "In a distant city many years ago a certain man down a certain street..." you could say, "Last Friday morning out on the field I won somebody to Jesus. Let me tell you about it." It will liven up your sermons. That way you won't repeat anybody's illustrations. They will all be yours.

So, be soul-conscious. I mean by being soul-conscious, make it a habit of asking people everywhere you go, "Are you a Christian?" Ask the bread man, the school teacher, the milkman, the fellow who works in the yard, the telephone man, the fellow who reads the meter for the gas and electricity. Just ask everyone you see, "Are you a Christian? Have you been saved?" Be soul-conscious.

SOURCE: Pastor Jack Hyles, Let's Go Soul Winning

---

—Speaking Out Against Evils in Government—

Titus 3:1-2, "Put them in mind to be subject to principalities and powers, to obey magistrates, to be ready to every good work, To speak evil of no man, to be no brawlers, but gentle, shewing all meekness unto all men."

I recently heard a pastor of a very large church foolishly state that it's wrong to criticize U.S. Presidents for any reason. The pastor used the Biblical text, "speak evil of no man" from Titus 3:2. Unfortunately he took the verse out of context. The Bible does not prohibit Christians from speaking out against evil; but rather, speaking evil. Thank God for faithful preachers who speak out against tyranny and abuse of government power . . .

---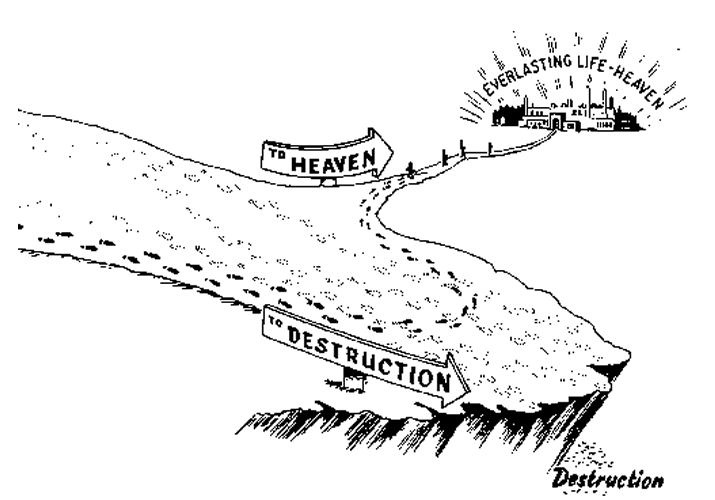 Are There Few That Be Saved? | What is Biblical Repentance? | As in the Days of Noah
---

Just as Peter reached out to Jesus Christ, won't you reach out to Him now for salvation? If you're already a Christian and are adrift on the stormy seas of life, look to Jesus, our precious Savior.

"Soul winning is not a method; it is a command. We are supposed to go soul winning and do soul winning if our churches grow or if our churches decrease in attendance."

SOURCE: Pastor Jack Hyles (1926-2001), from chapter 10 of the book titled, ENEMIES OF SOULWINNING.

Billions of People are Going to Hell!

Religion wants to fit us with glasses; the Lord wants to open our eyes.
---
There are 86,400 seconds in a day, have you thanked God with just one of them?

Rather than giving up RIGHTS, we should be giving up wrongs!

Click Here for Today's Legal Alert

---

Steel Guitar Videos by David Stewart
---
"Cast thy bread upon the waters: for thou shalt find it after many days."
—Ecclesiastes 11:1

King James Bible 1611
Public domain. No rights reserved. May be distributed freely.
Banners to Promote this Website Ministry
It's not what you're doing that gets you to Heaven, it's where you're looking. Look to Jesus!
All content posted on this site is commentary or opinion and is protected under Free Speech of the First Amendment.
This website has been created in Jesus' name—the name above every other name (Philippians 2:9-10).
"...Not by might, nor by power, but by my spirit, saith the LORD of hosts." —Zechariah 4:6
Using the internet to bring truth and Christ to a lost world!
<a data-cke-saved-href="http://bibletop100.com/" href="http://bibletop100.com/" title="\&quot;The" best="" christian="" sites\"="">